Basic Info
Model NO.: KDZJ-JZ-011
Origin: Beijing
HS Code: 90211
Product Description
Product Description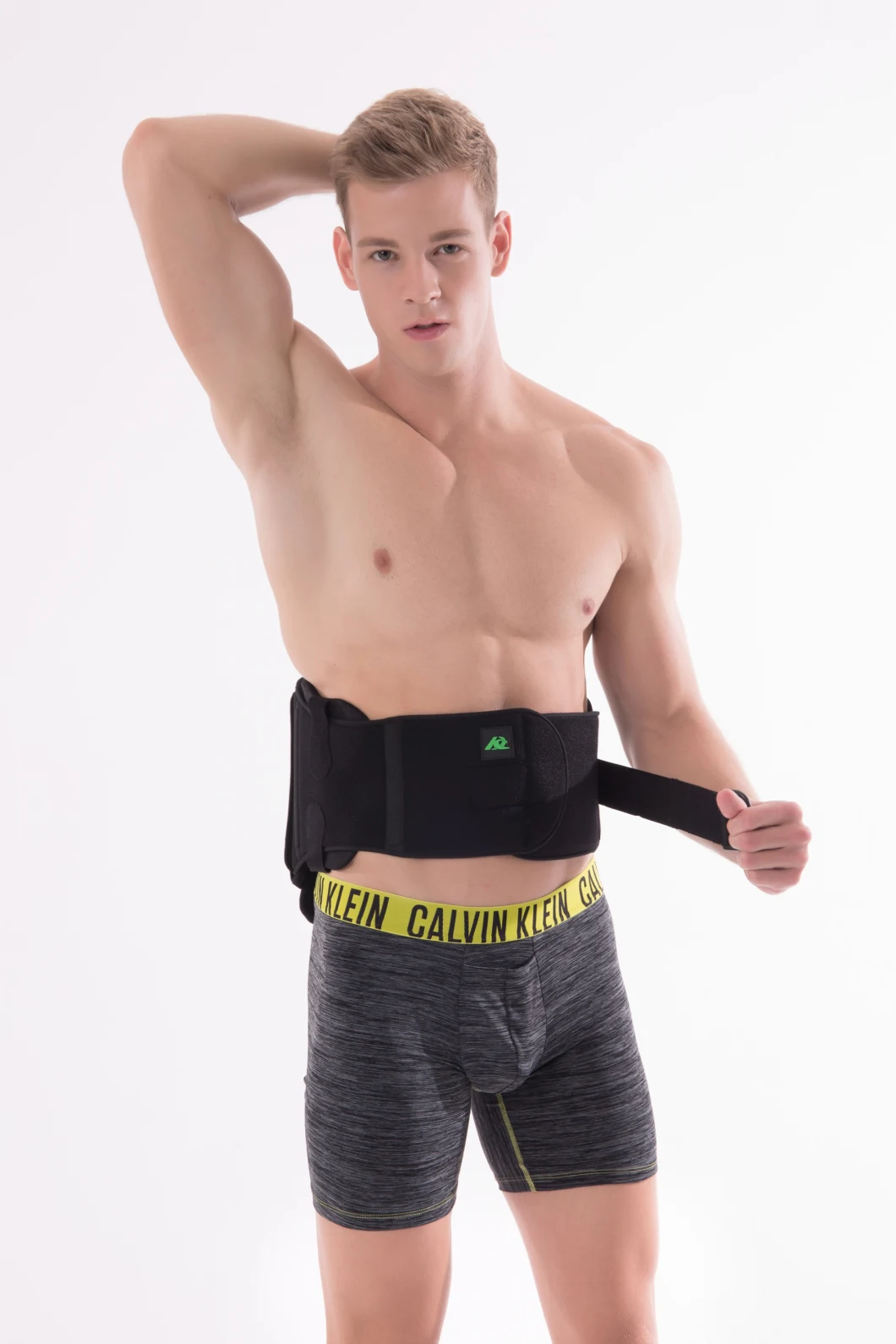 Medical elastic lumbar corset Instruction

Product Name: Medical elastic lumbar corset
Model: KDZJ-JZ-011
Product Composition: It composed of elastic strap, hardware support bars etc.
Functions:

1, Three velcro straps on dorsal corset to effectively increase abdominal pressure.
2, Six removable tenses aluminum alloys to maximize the support.
3, Two soft alloys on side corset to strengthen support without limiting body flexion.

Scope of application:

1. Immobilization in conservative treatment for lumbar spine and its soft tissue injuries.
2.Post- operative immobilization for lumbar spine and its soft tissue injuries in phase of rehabilitation.
3, Sports protection for lumbar vertebrae chronic soft tissue disease and osteoarthritis.

Usage method:

1), It should be used under the guidance of doctors;

2), Select adapted brace to operate based on clinical indications;

3), The accurate measurement of waist circumference with tape then choose the right product according to size parameters.

Caution:

1) Please purchase and use under the guidance of doctors;

2) Elastic strap with a damp cloth and soft detergent, avoid acidic corrosive substances;

3) If the metal part immersed in water and should be wipe clean with a dry cloth as soon as possible .Damp environment can lead to corrosion and rusting;

4) Storage temperature should be in 15-30 ºC, humidity below 60%, storage in a cool place.
Packing & Delivery
small carton 62*40*40cm
large carton 73*49.5*42cm
All the international express and transportation is available with best price and service.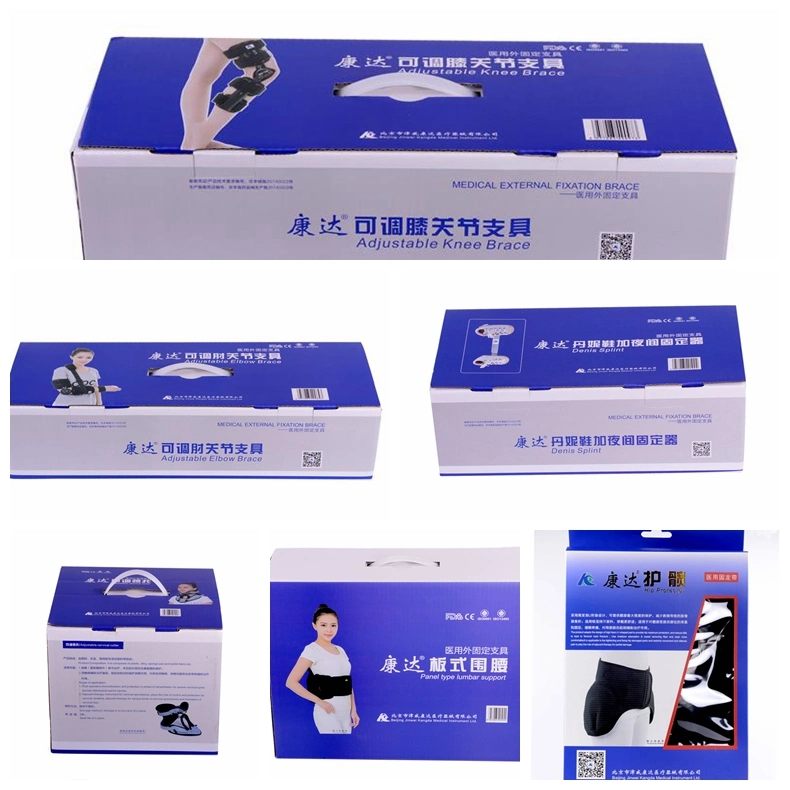 Company Information
Beijing Jinwei Kangda Medical Instrument Ltd. was founded in 2001, which specialize in these products' research and development, production, sales at home and abroad. We are the supplier of the central materials reserve, China MEHOCO CO., LTD's export and military material procurement. The company has 20 production lines of body protector, orthosis brace. Jinwei Kangda as the high-tech enterprises has won a number of quality excellent award of Beijing. All the products have ISO, CE and FDA certificates. Our products are used in thousands of hospitals in China and exported to Europe, Middle East and Southeast Asia and more than 30 countries, we are the largest base of orthopedic casting tape and splint research, manufacture, exportation in Asia.
Sincerely welcome companies at home and abroad contact and cooperate with us to realize complementary advantages, win-win cooperation and harmonious development together. Company address: Room 1406-1409, 1st Building, No.14 Courtyard, South Road of Western 3rd Ring-Road, Fengtai District, Beijing 100073, China.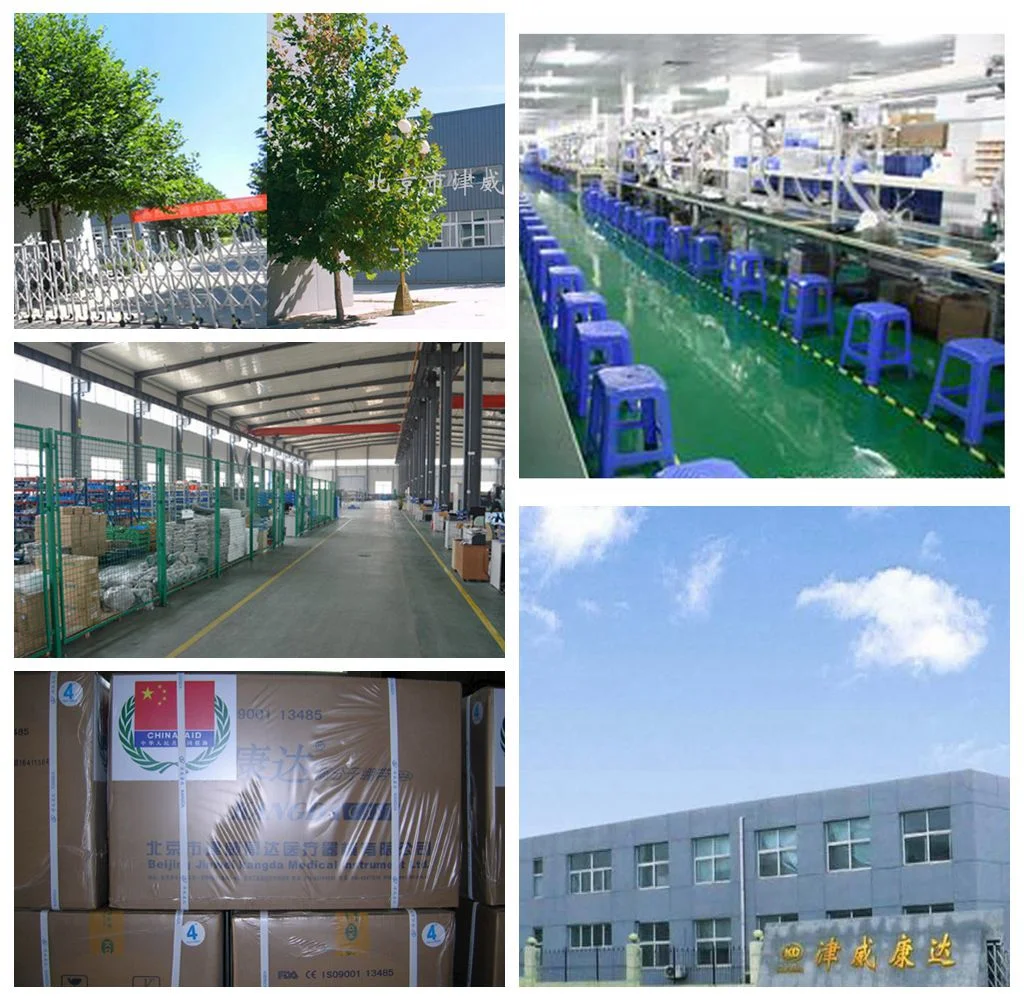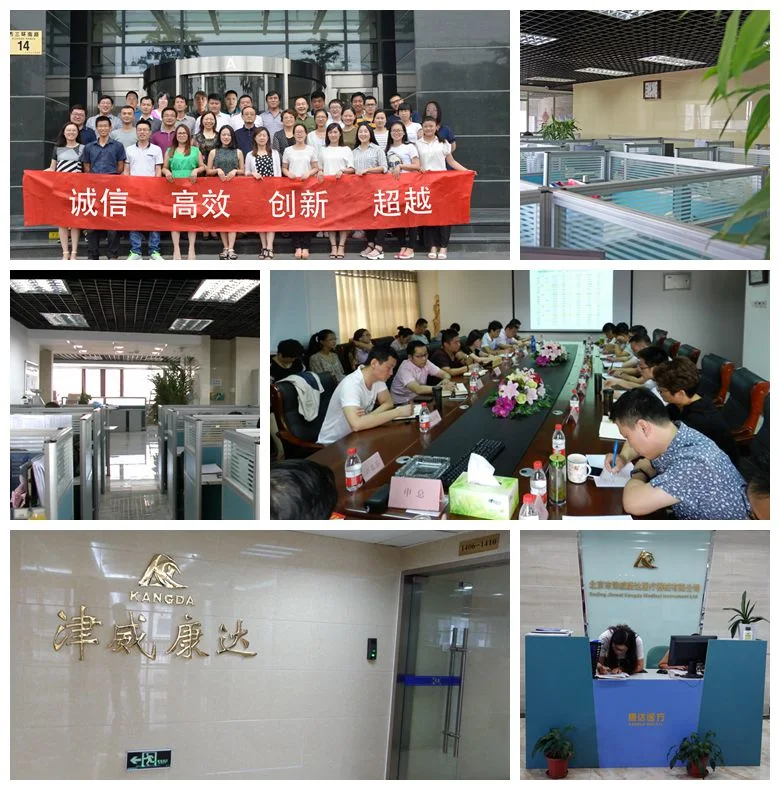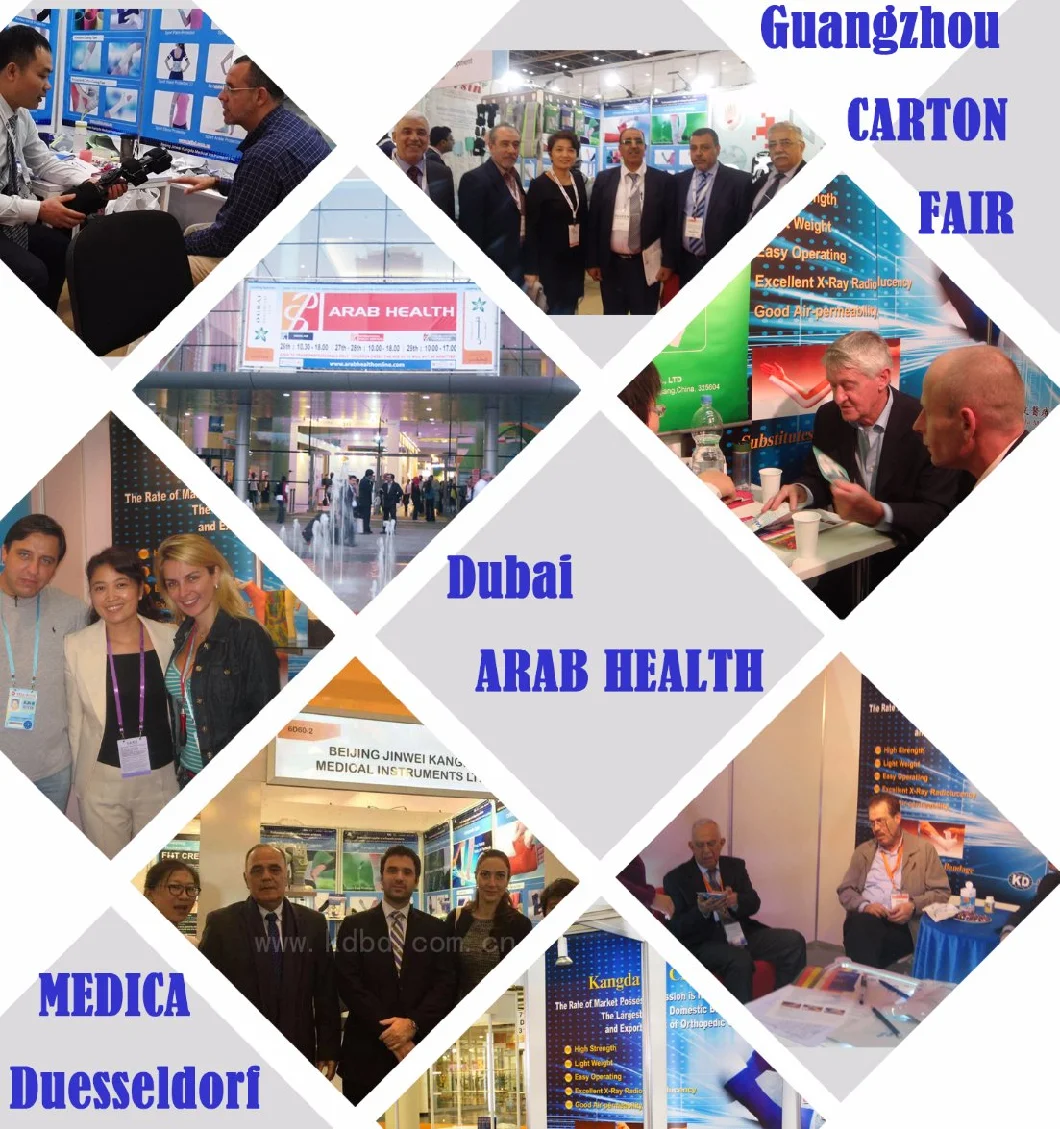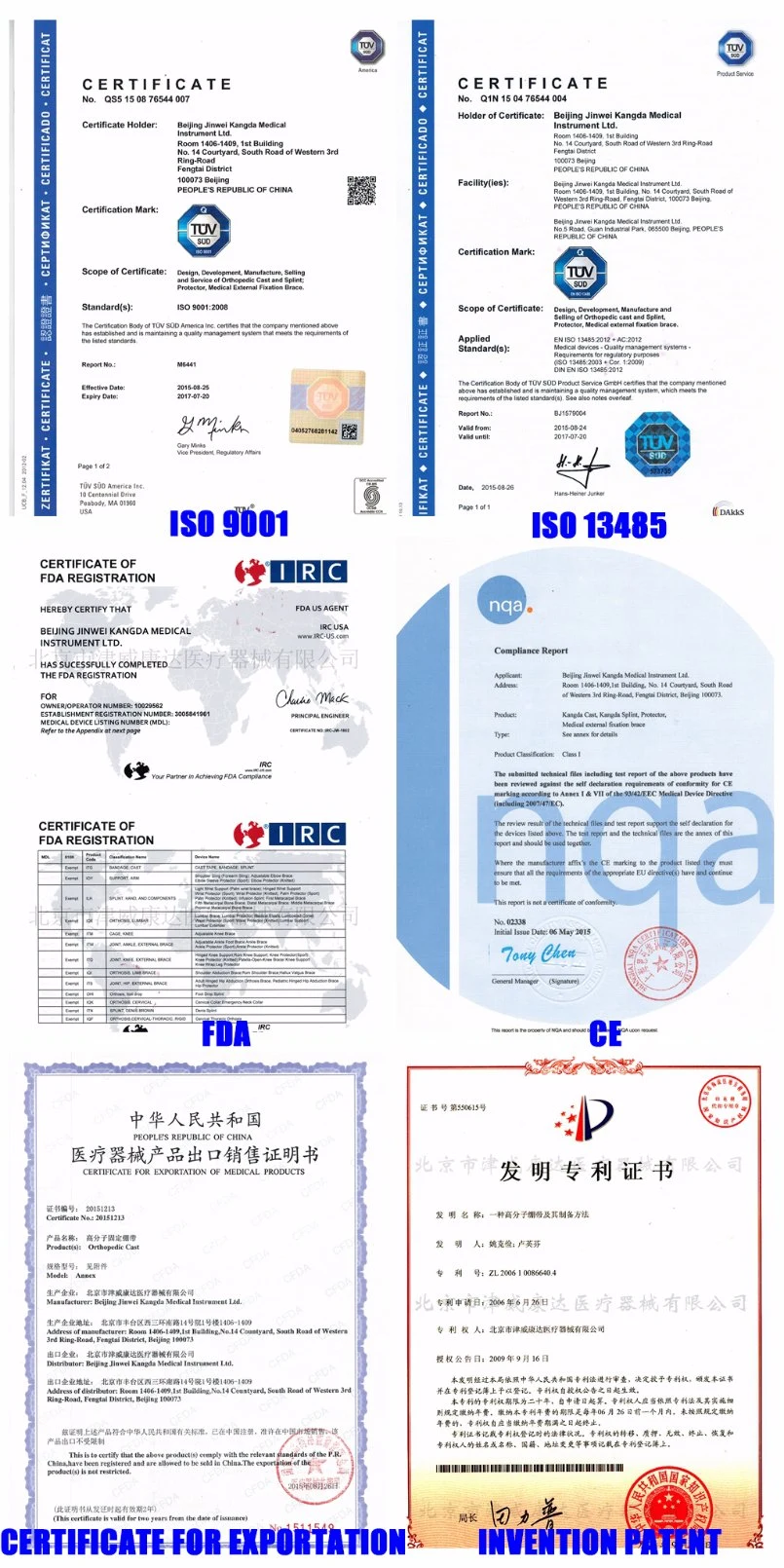 Contact way:
Ivy wei---Sales manager
Beijing Jinwei Kangda Medical Instrument Ltd.
Add:1406-1409,1st Building ,No 14 courtyard,South Road of Western 3rd Ring-Road,
Fengtai District,Beijing 100073 China
Tel: +86-10-63394999-8654
Fax:+86-10-63334994
Mobile:+86-13426167906
website:Http://jinweikangda.en.made-in-china.com
Panel Lumbar support brace for waist strain
Panel Lumbar support brace for waist strain
Panel Lumbar support brace for waist strain
Panel Lumbar support brace for waist strain
Panel Lumbar support brace for waist strain
Panel Lumbar support brace for waist strain