Product Description
Night splint for plantar fasciitis
Specification:
Spec.

Shoe size(UK)

S

/M

5-9

L/XL

9.5-14
P
roduct
C
omposition:
Composed of thermoplastic sheet, elastic textile fabric and velcro etc.
P
erformance:
1. The unique flexion and extension adjustment belt can effectively adjust the flexion and extension angle of the ankle joint;
2. The hard shell conforming to the physiological curvature of the ankle joint makes the patient more comfortable to wear;
3. Universal design
.
Scope of application:
1. Prevention of foot sagging in bed for a long time;
2. External fixation of plantar fasciitis and Achilles tendinitis;
3. External fixation protection for heel pain
.
Instructions:
1. It should be used under the guidance of a physician;
2. Select products with appropriate specifications based on patient foot data;
3. Open all straps and place the product on the patient's ankle;
4. First fix the forefoot strap, adjust the position of the splint to fit the instep; fix the calf strap and the middle strap in sequence;
5. Adjust the ankle joint to the proper angle by adjusting the flexion and extension adjustment belt;
6. Adjust the product tightness until the product is moderately tight.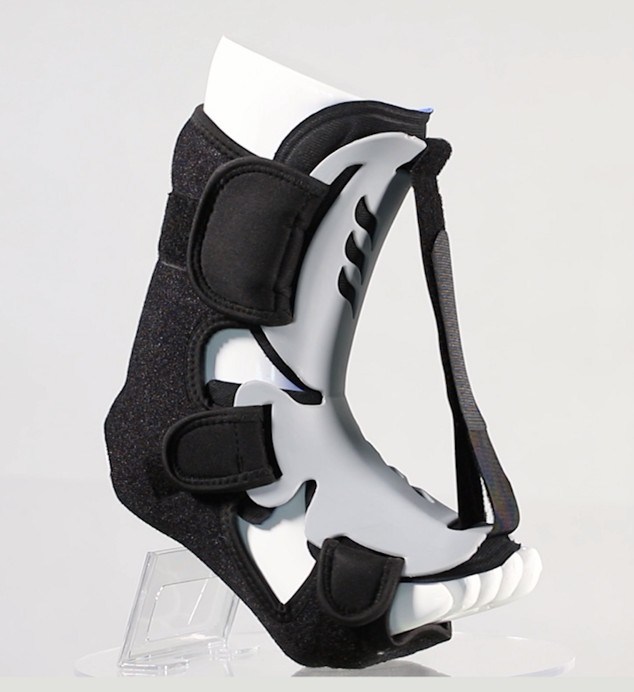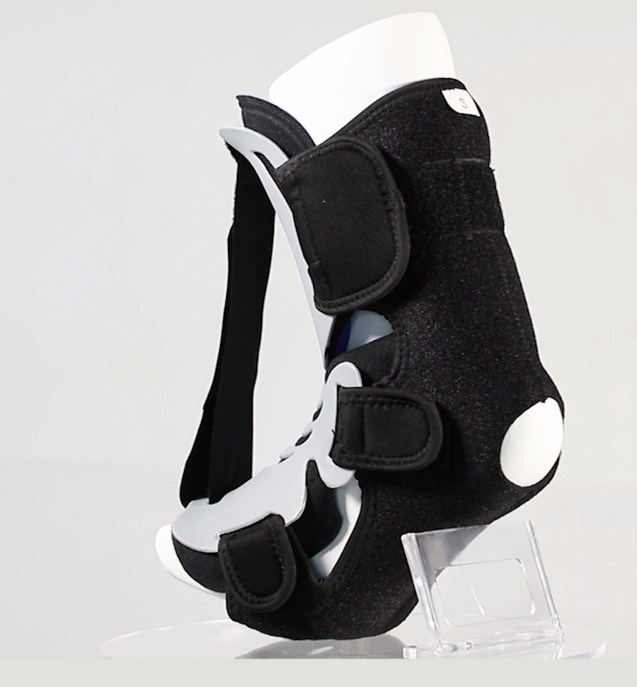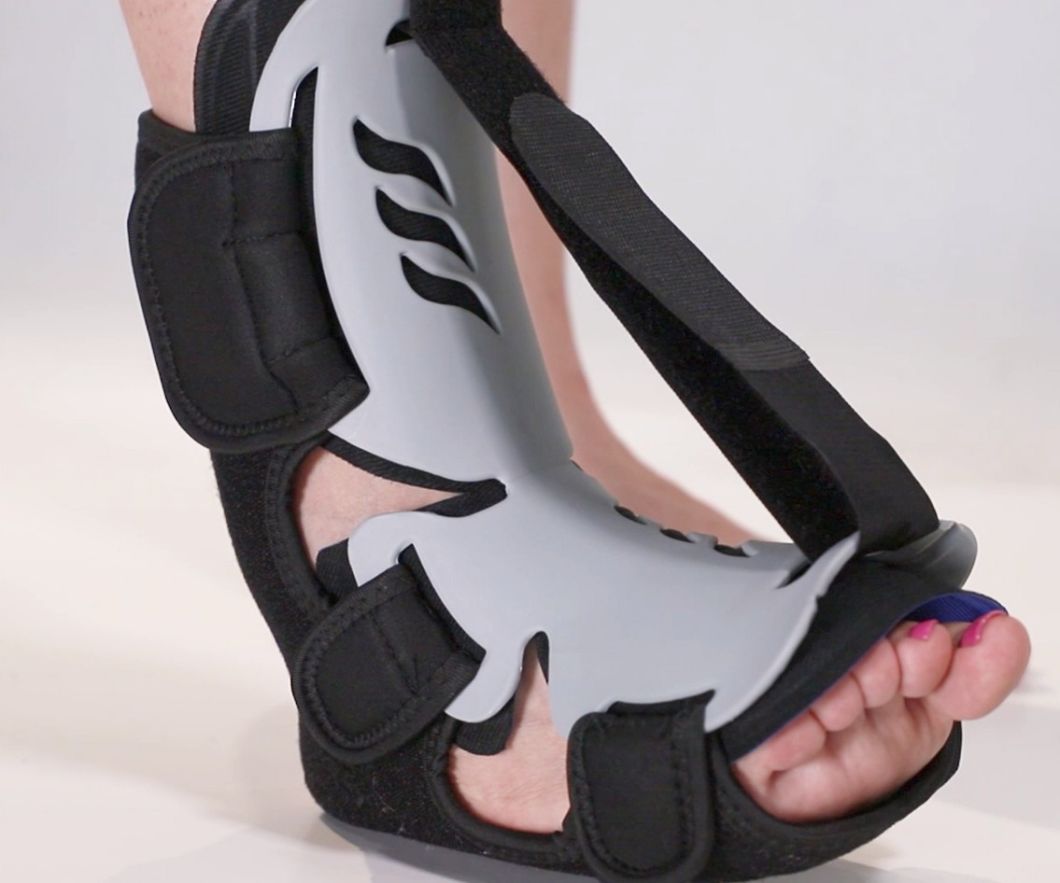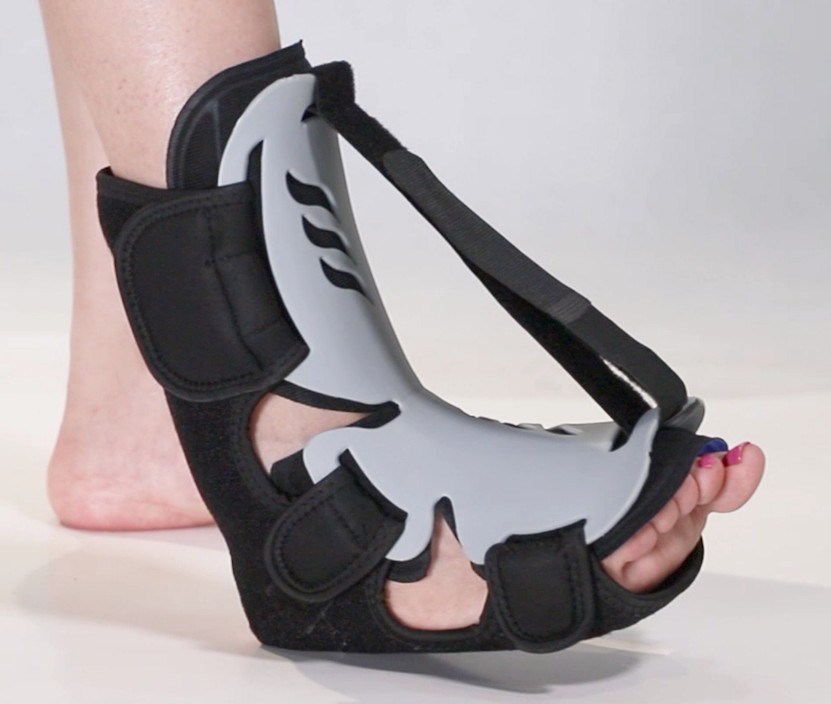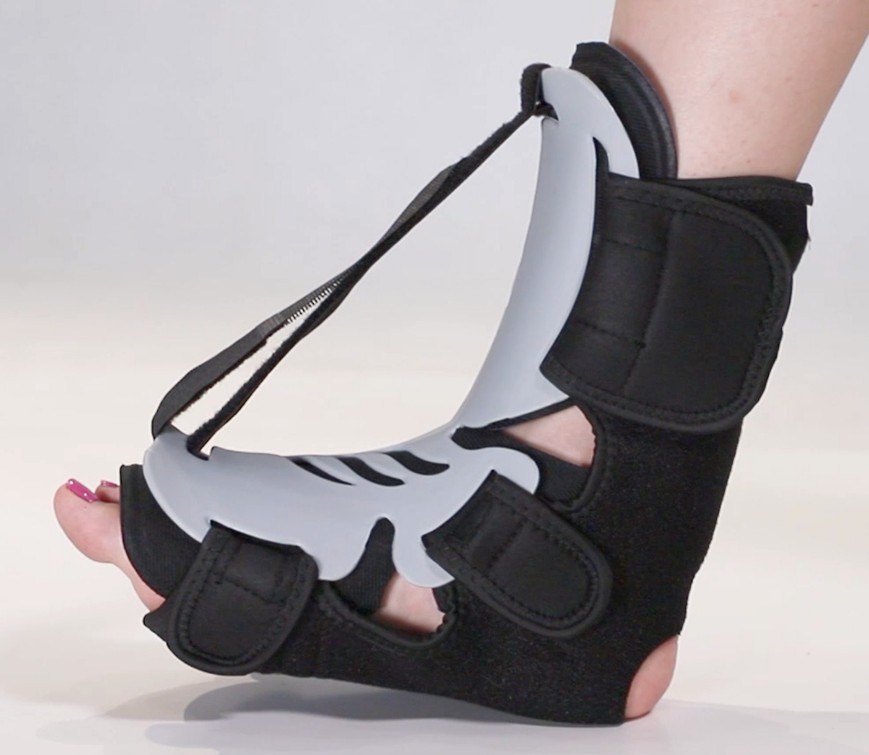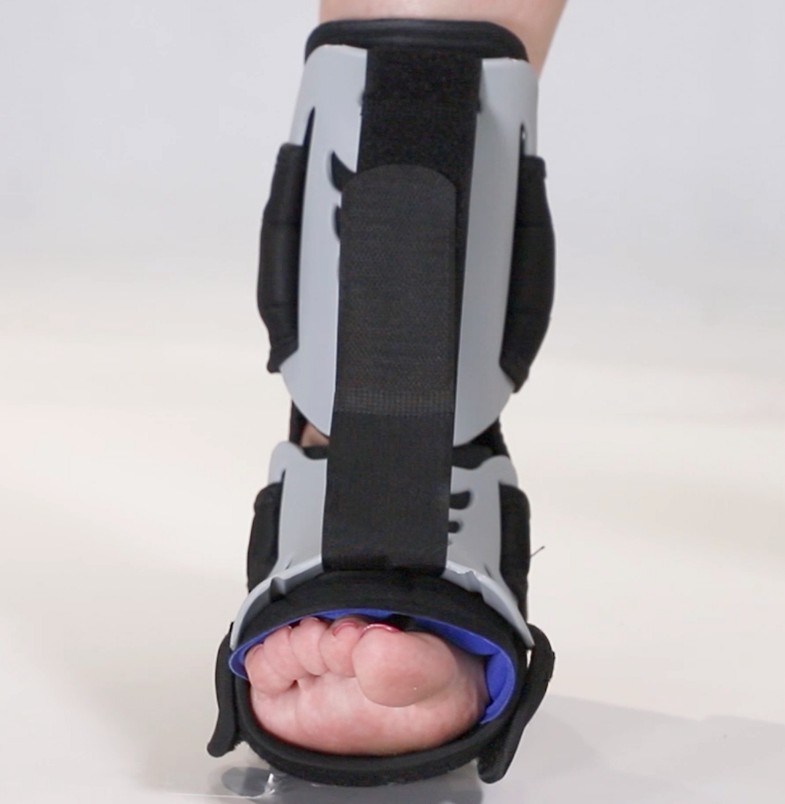 Packing & Delivery
One piece each small bag
All the international express and transportation is available with best price and service.
Shipping ways: DHL, UPS, FEDEX, EMS, TNT, AIR, SEA
Beijing Jinwei Kangda Medical Instrument Ltd. is a professional manufacturer of medical polymer orthopedic instruments and sports protective equipments which specialize in these products' research and development, production, sales at home and abroad.

We have 24 imported assembly lines and a research & development center cooperated with American company, and produce more than 20 kinds of medical therapy and rehabilitation equipments like medical polymer orthopedic casting tape and splint,orthopedic brace, sports protective equipment and rehabilitation equipment and so on.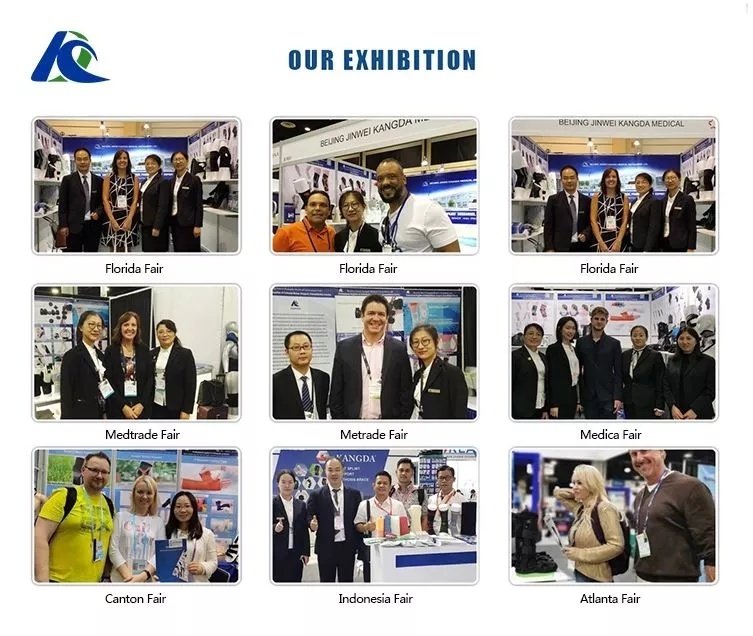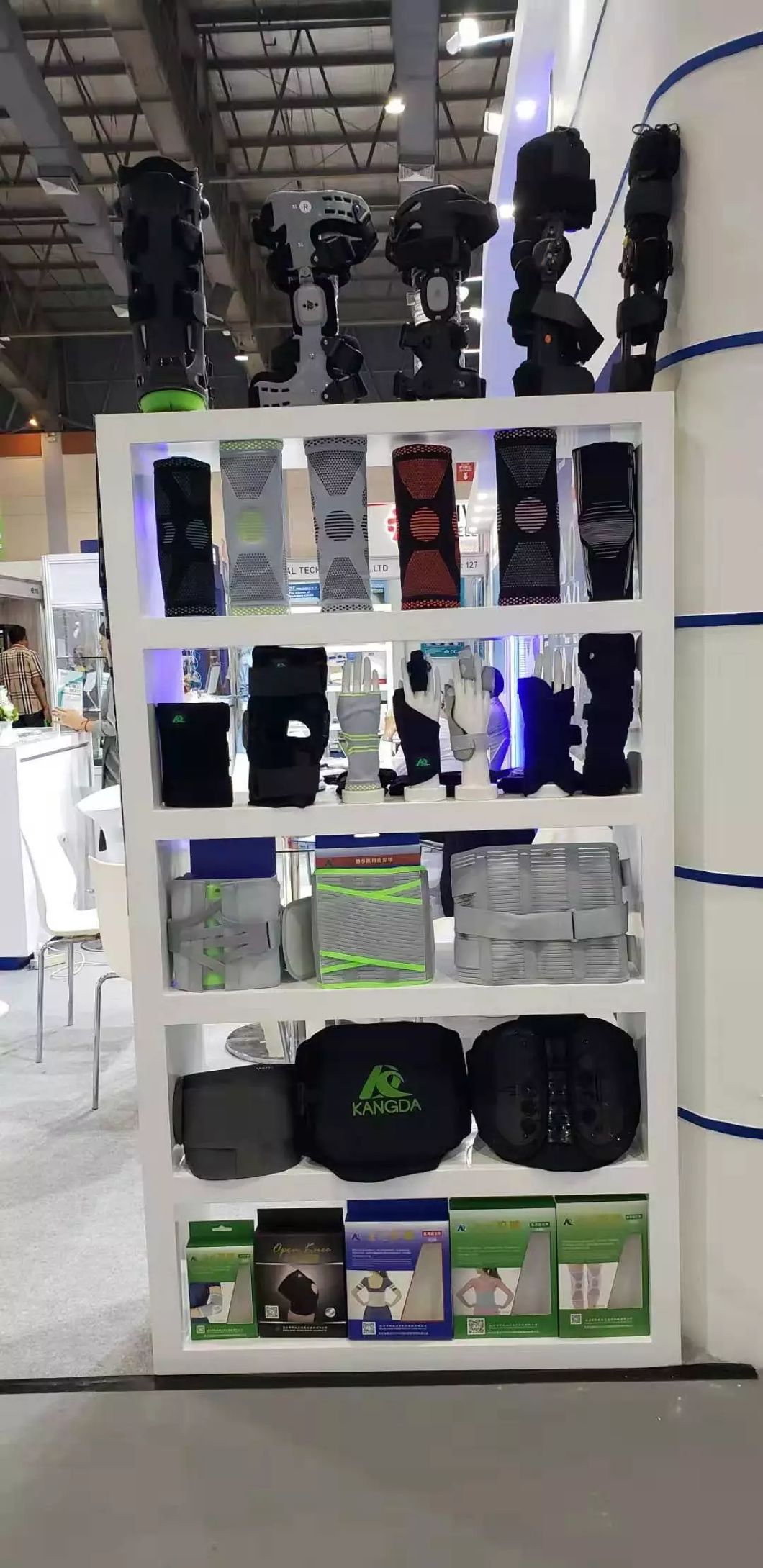 Our corporation has qualified the International Quality System Certification of ISO9001:2008 and ISO13485: 2003; our products have been obtained the certificate of American FDA and European CE.